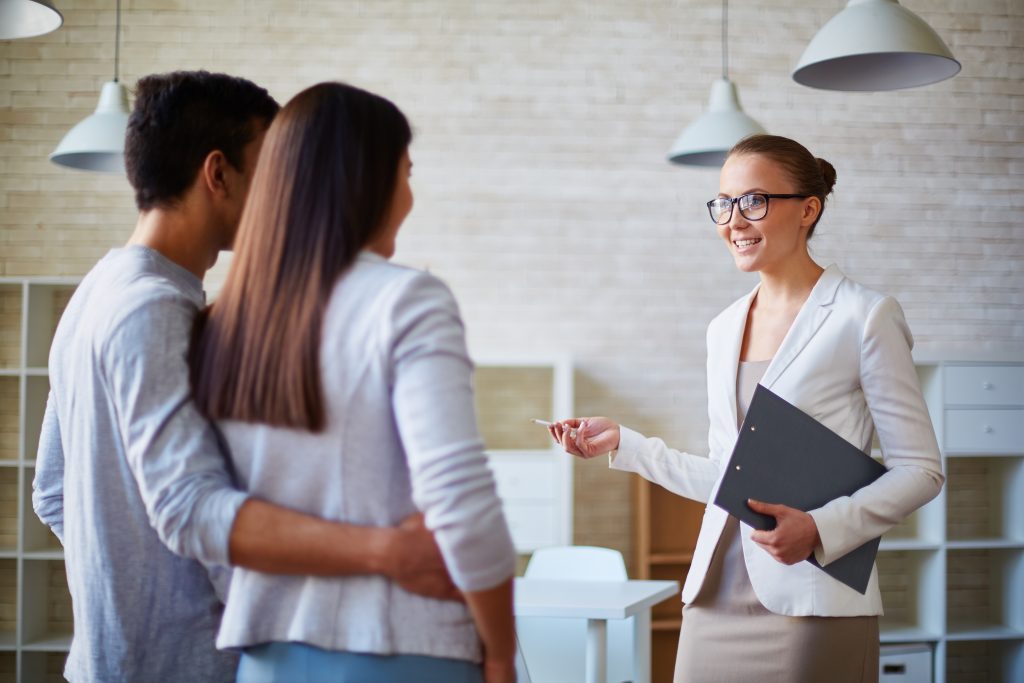 Lifestyle is not a tradeoff.
Our average member* earns 50% more income in year one while working more efficiently.
Success Rate of Coached Agents
Average Year One Income Increase
Increase in Free Time and Personal Fulfillment
*Apprentice level member and higher
You have gifts.
We just want to help you spread
them to more of the world.
Our Five Step Plan To Success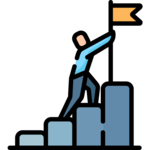 How Much More Do You Want?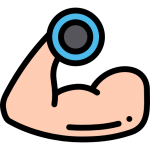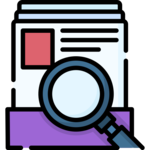 How Can You Find More Opportunities?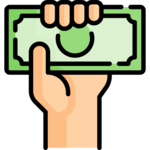 How Do You Pay For All This?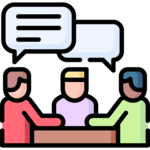 Who Do You Need To Accomplish This Plan?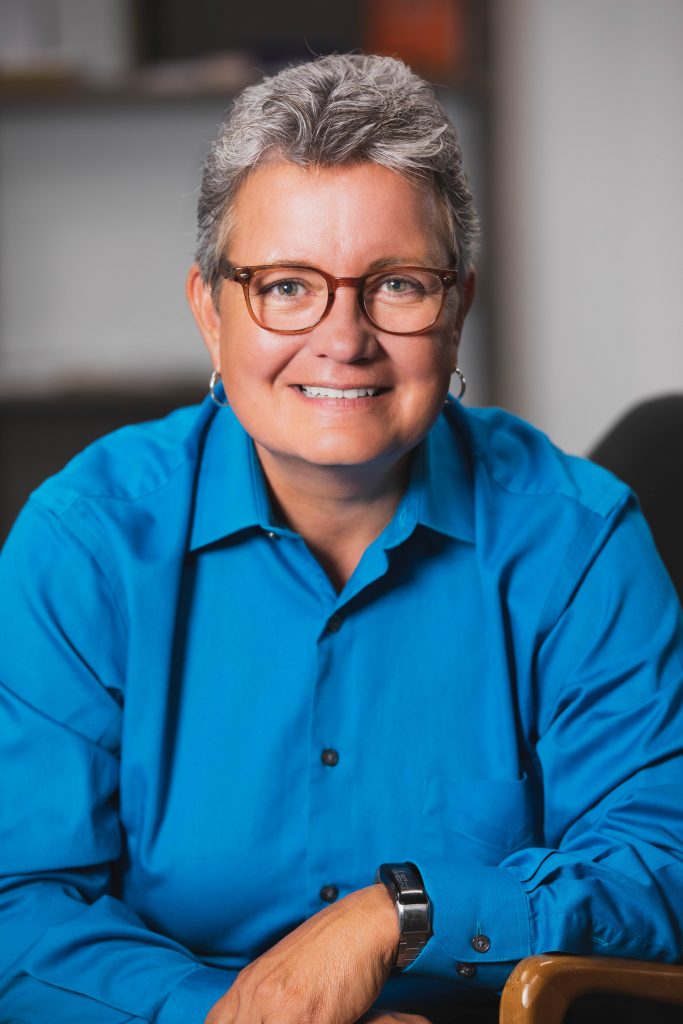 An engaging and effective leader in the Residential Real Estate brokerage world, Ashley has been in Real Estate since gradating from The University of San Diego in 1999.
Ashley started her career in Title Insurance, quickly gaining a following at Fidelity National Title insurance company. Outgrowing the confines of the corporate culture, Ashley was part of the team who opened a Alliance Title in 2002, a local company that disrupted "business as usual". Ashley left the Title industry in 2005 to join Keller Williams Realty as the Team Leader of the local, Metro franchise.
Stay updated on my latest blogs, offerings, courses, workshops, and retreat announcements.