Mastermind Moderated Workshop
---
All of our Apprentice level members will have access to our bi-monthly Mastermind workshop. This group coaching experience is moderated directly by Ashley Lunn with a hyper-focused plan to help each of you achieve your goals. By leveraging the experience of the other group members and moderator guidance, agents typically see increased performance in the first two months of membership.
Additional Group Activities
Our team has created a series of group activities to expand your training outside of the Mastermind workshop. These activities will help you do a "deep dive" on topics requiring a smaller group setting and a team more in-line with your specific goals. Ashley Lunn hand selects each sub-group based upon your goals and skillsets for the quickest development.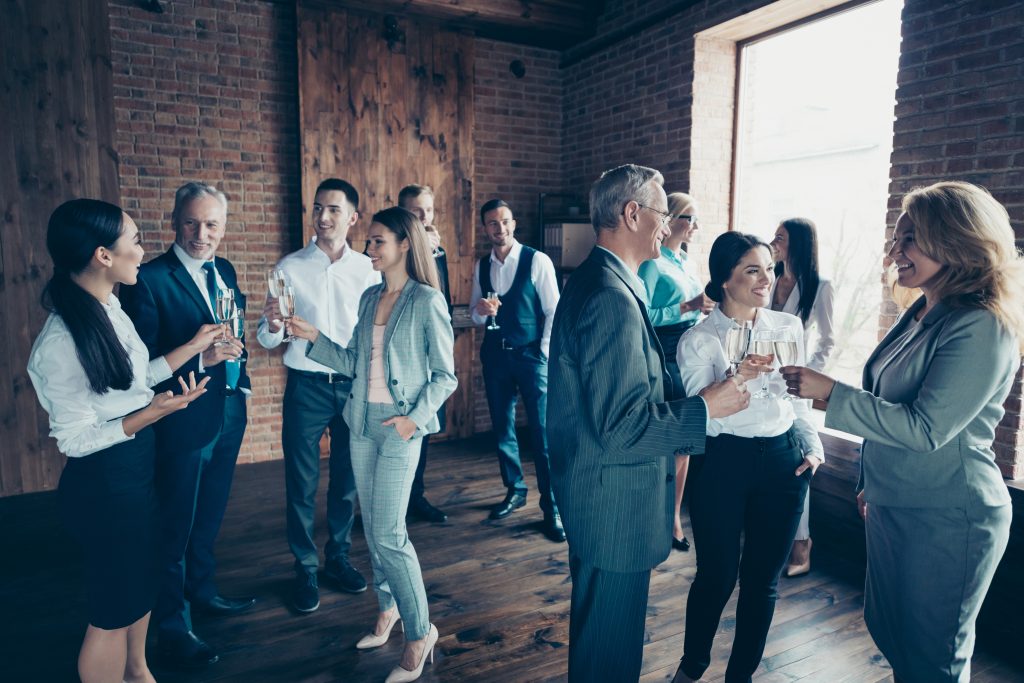 "Ashley Lunn is simply THE best coach we've ever had. When we started coaching with Ashley, my husband had just left his career as an Engineer […]

"Ashley gave me key insights into who I am as a person and a business owner. She walked me through crucial conversations when I needed them […]

"I was introduced to Ashley Lunn through the Owner of my Real Estate Brokerage, as a potential Maps Coach for myself. I found that I was […]

"As someone new to the Keller Williams ecosystem and language, I found most of the concepts in Career Visioning to be new and initially somewhat daunting. […]

"I have participated in several Career Visioning classes and You have by far, exceeded my expectations. You have been fully present in the room. Always ready […]

"I attended a Career Visioning workshop with Ashley Lunn as the instructor. She clearly demonstrated mastery of the subject, engagement with the audience and a participatory […]
Stay updated on my latest blogs, offerings, courses, workshops, and retreat announcements.