Fundamental Real Estate Skills
---
Our most affordable membership is perfect for agents who like to learn at their own pace. This D.I.Y. plan covers all of the essential skills to be successful including lead generation, negotiation techniques, time management, building a sound business plan and more.
Agents that follow our self-directed training have seen a 20% increase in income in just the first few months!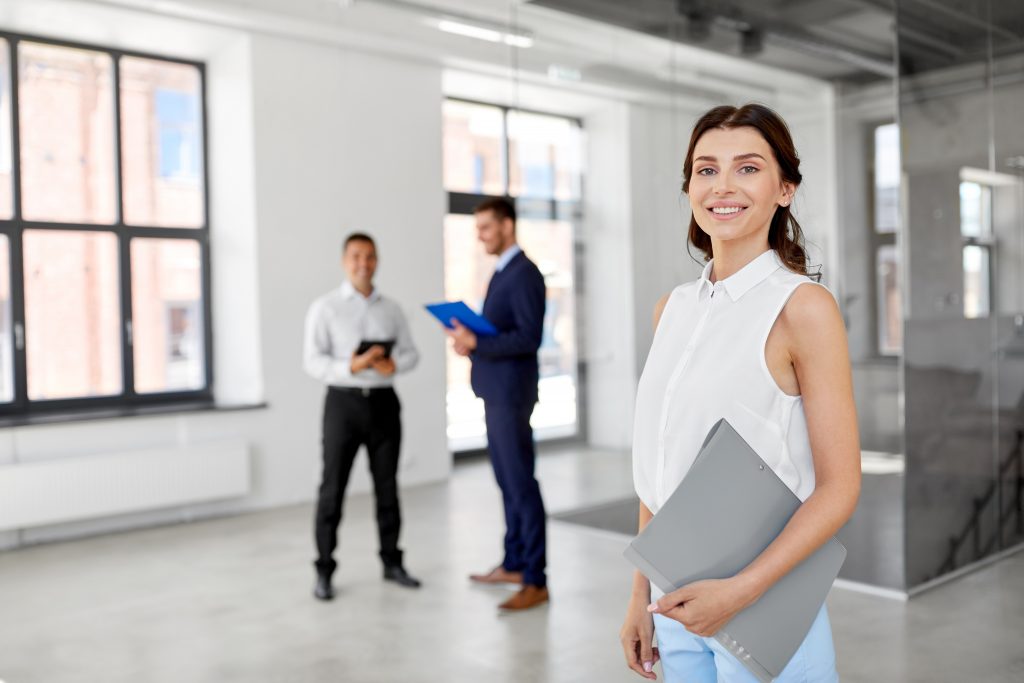 Learn The Fundamentals From The Industries Top Producers
How To Generate
More Leads
Creating Your
Business Plan
GET YOUR FIRST 30 DAYS OF
SELF-DIRECTED TRAINING FREE
"Ashley Lunn is simply THE best coach we've ever had. When we started coaching with Ashley, my husband had just left his career as an Engineer […]

"Ashley gave me key insights into who I am as a person and a business owner. She walked me through crucial conversations when I needed them […]

"I was introduced to Ashley Lunn through the Owner of my Real Estate Brokerage, as a potential Maps Coach for myself. I found that I was […]

"As someone new to the Keller Williams ecosystem and language, I found most of the concepts in Career Visioning to be new and initially somewhat daunting. […]

"I have participated in several Career Visioning classes and You have by far, exceeded my expectations. You have been fully present in the room. Always ready […]

"I attended a Career Visioning workshop with Ashley Lunn as the instructor. She clearly demonstrated mastery of the subject, engagement with the audience and a participatory […]
Stay updated on my latest blogs, offerings, courses, workshops, and retreat announcements.