Corporate Performance Consulting
---
"Building a real estate brokerage firm has been one of the most challenging and rewarding endeavors of my lifetime. The lessons learned over the last decade are innumerable and I would like to share those lessons with you and your team. You can now leverage my experience as one of the most profitable brokerage firms in the country." - Ashley Lunn
How Can REAP Help Your Organization?
Call today to schedule your complimentary initial consultation.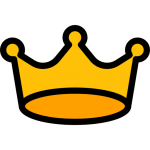 Recruit & Retain The Industry's Top Agents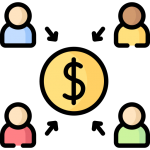 Create A Successful Corporate Culture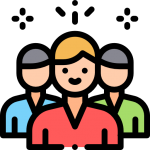 Keep Your Team Motivated And Productive During Difficult Times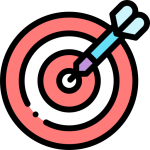 Set & Achieve Your Profitability Goals
"Ashley Lunn is simply THE best coach we've ever had. When we started coaching with Ashley, my husband had just left his career as an Engineer […]

"Ashley gave me key insights into who I am as a person and a business owner. She walked me through crucial conversations when I needed them […]

"I was introduced to Ashley Lunn through the Owner of my Real Estate Brokerage, as a potential Maps Coach for myself. I found that I was […]

"As someone new to the Keller Williams ecosystem and language, I found most of the concepts in Career Visioning to be new and initially somewhat daunting. […]

"I have participated in several Career Visioning classes and You have by far, exceeded my expectations. You have been fully present in the room. Always ready […]

"I attended a Career Visioning workshop with Ashley Lunn as the instructor. She clearly demonstrated mastery of the subject, engagement with the audience and a participatory […]
Stay updated on my latest blogs, offerings, courses, workshops, and retreat announcements.