Exercises to Build Your Emotional Intelligence
Understanding how people think feel and process information is vital to increasing your emotional intelligence. A deep understanding of yourself and your own patterns is the critical first step to developing your Emotional Intelligence and there are specific assessments, exercises, and role-plays that will raise your level of awareness and Emotional Intelligence. 
Imagine getting a call from a past client. That client has a neighbor who just lost their child to suicide and they need to sell their home immediately because they cannot tolerate being in the surroundings any longer.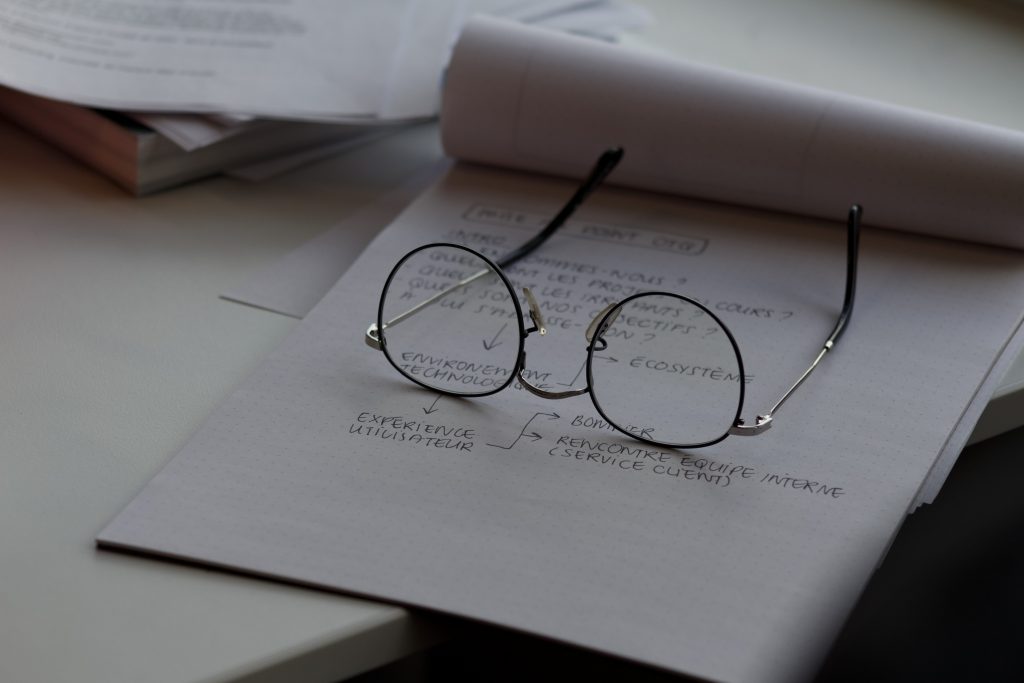 Are you ready for that appointment? Do you have enough awareness of your own emotional state and reactions to prepare for that meeting? Do you have awareness of how grief shows up in vastly different ways for different people? Are you confident you can access the situation and adapt your "presentation" in this extreme example?
Perhaps you have clients who are divorcing due to infidelity in the marriage. Are you prepared to traverse all the layers of emotions to lead the clients to a successful close?
Maybe you just have "normal" clients and you haven't had to face these issues. How about the unpleasant experience of dealing with a "cooperating agent" who is not cooperative? 
Those agents who have developed high levels of emotional intelligence are the superheroes in our industry who navigate these situations, truly help people, and are a joy to work with.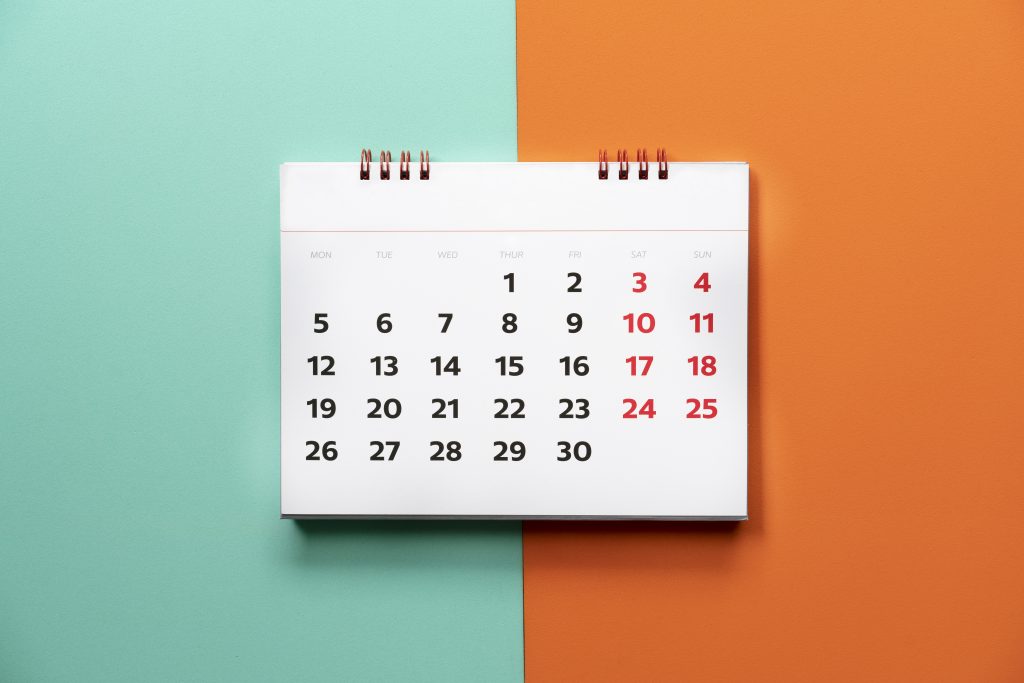 View Our
Calendar Of Upcoming
Events