Emotional Intelligence Is Important For Realtors
Emotional Intelligence is defined as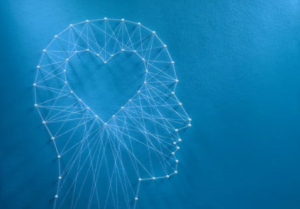 "the capacity to be aware of, control, and express one's emotions and to handle interpersonal relationships judiciously and empathetically. Emotional intelligence is the key to both personal and professional success. There is evidence that this is true in all walks of life and in all professions. In Real Estate, Emotional Intelligence is CRITICAL to success. As Real Estate agents, we are welcomed into a very sacred space no other professionals are permitted in. Trusted clergy are the only other guides that get as intimately involved with their parishioners as Realtors do with their buyers and sellers.
Think about it. We are often hired only after having entered someone's home. We see, even before we agree to work together how someone lives, the interpersonal and family dynamics that happen in the privacy of the home, their finances, and debt issues. We are often meeting people during the most stressful time of their lives, packing, moving, divorcing, having suffered the loss of a loved one, job relocation…under the best circumstances our clients are happy and excited and they are STILL under an enormous amount of stress.
All of the licensing schools out there teach us how to pass the state real estate exams. Many brokerages teach HOW to generate business, write contracts and close a deal. However, there is an enormous missing piece of our education in this Industry. How to guide, coach, counsel, and move people forward as they face high emotions and stress. What we are called to do in this business is sell homes, while being a marriage counselor, therapist, interventionist, and mediator. This is why developing extraordinary Emotional Intelligence is so important. It is the foundation of long-lasting success in Real Estate.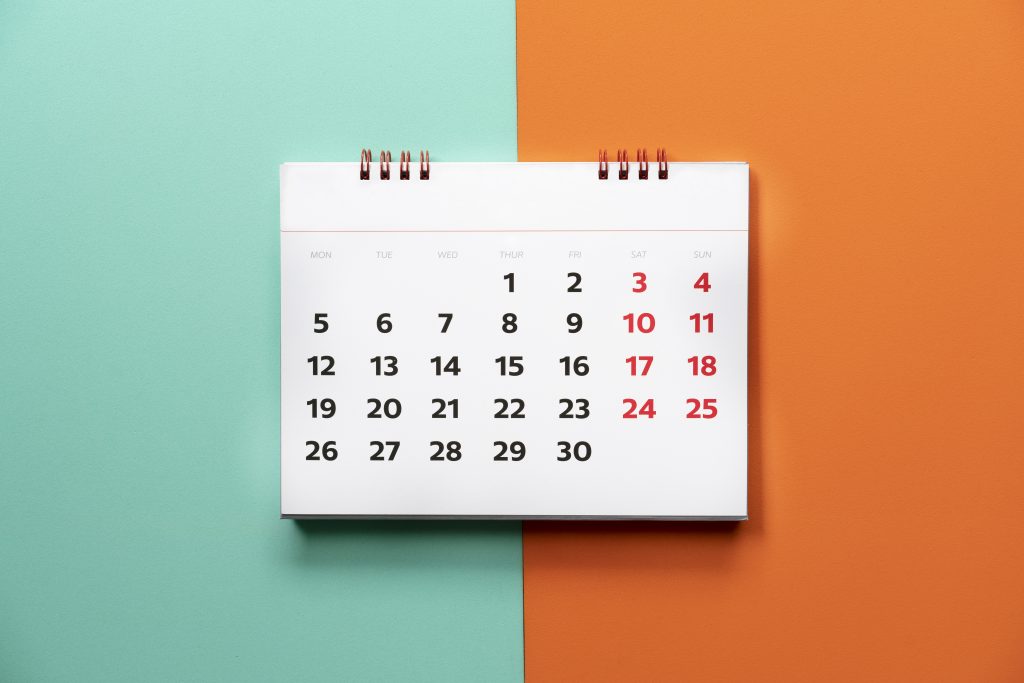 View Our
Calendar Of Upcoming
Events